Stock Trading: Buy and Sell Stocks commission-Free
Stock trading with tastytrade lets you buy and sell commission-free on an unlimited number of shares.1 Trade and invest in individual stocks or get diversified exposure through ETFs with the best online broker in America.2
Why trade and Invest in Stocks With Us?
Award-winning Broker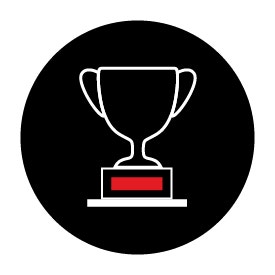 Go next-level - take a position on stocks and ETFs with America's best online broker2
Commission-Free For Unlimited Shares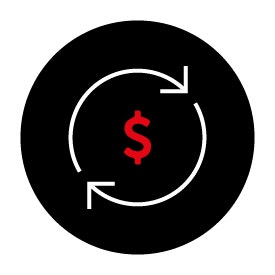 Get unlimited exposure to stocks and ETFs at zero commission1
Keeping Tabs on Upcoming Dividends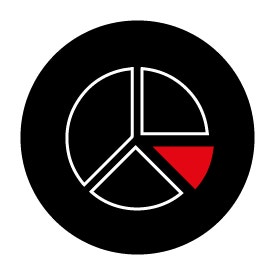 Find out when stocks are going ex-dividend - create a watchlist and add the dividends field
For All Types of Traders and Investors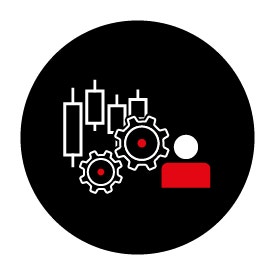 Use a platform that caters to multiple trading experience levels and offers flexibility to align to your short and long-term goals
Go Long or Short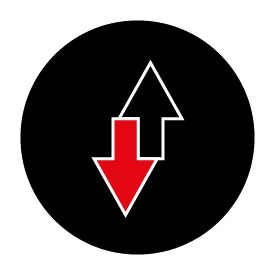 Choose strategies that enable you to potentially profit by speculating on rising or falling stock and ETF prices3
High Liquidity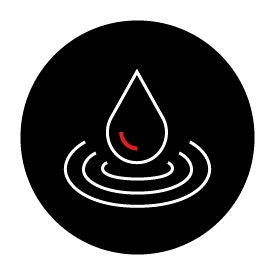 Access stocks and ETFs with high trading volumes and tight spreads, which often means favorable prices to put on and take off trades
What Stocks & ETFs Can I trade and Invest In?
With tastytrade, you can trade and invest in any underlying asset listed on a U.S. stock exchange - including over 8,000 stocks.
| U.S. Stocks | International Exposure | Exchange Traded Funds (ETFs) |
| --- | --- | --- |
| Look for opportunities on stocks that are listed on U.S. stock exchanges | Get exposure to foreign companies' stocks4 | Trade a group of stocks in one position with index and sector ETFs |
Benefits of Trading and Investing In Stocks
FOCUS ON THE SHORT OR LONG TERM
Buy and sell shares of stock based on your goals and outlook over any timeframe
PICK FROM A WIDE RANGE OF ASSETS
Explore countless alternatives to find potentially favorable opportunities
REINVEST DIVIDENDS (DRIP)
Use the dividend reinvestment plan (DRIP) to put yields into your investment
SPECULATE ON RISING AND FALLING PRICES
Trade shares of a stock or basket of stocks by going long or short3
Buy and Sell Stocks Commission-Free
When buying and selling stocks with tastytrade, you won't pay any commission - this applies to an unlimited number of shares. So, whether you buy or sell 10 shares or 200 shares, both trades would still be commission-free.1
Unlike trading equity or ETF options, which are equivalent to 100 shares of a stock per contract, you're able to place stock and ETF orders that are less than 100 shares. These are referred to as odd lot stock orders.
Options on stocks and ETFs also differ commission-wise: you'd pay an opening commission of $1.00 per contract, which is capped at a maximum of $10.00 per leg, and zero commission to close.5
WHAT ARE STOCKS AND HOW DO THEY WORK?

Stocks represent units of ownership relating to an individual company.
Investors can purchase a stock's shares if they believe the price will rise. They can also capitalize on downward movement of the stock's share price without being a shareholder.3
HOW TO TRADE STOCKS
Learn how to trade and invest in stocks
Create a trading plan and a risk management strategy
Choose a stock and open your position
Monitor and close your position
WHAT ARE ETFS AND HOW DO THEY WORK?

ETFs basically track the performance of a group of stocks - in some cases, thousands.
While ETFs give you diversified exposure, implied volatility (IV) tends to be lower compared to single name stocks.
DISCOVER FEATURES THAT ARE DESIGNATED TO PROVIDE A MORE SUPERIOR TRADING EXPERIENCE

Explore the advanced functionalities of the award-winning tastytrade platform2

LEVEL UP WITH INCREASED MARKET AWARENESS

Check out the Follow Feed and video feed for inspiration on possible opportunities

DIG INTO OUR BROAD RANGE OF ASSETS AND FIND WHAT MAKES YOU TICK

Search through our offerings, and follow curated watchlists or create your own
TRADE STOCKS ON THE BEST TRADING PLATFORM2
Get your slice of the proverbial pie with the best trading platform in America2 - tastytrade is secure, reliable, and fast. Own shares of a stock, or trade your directional assumption whether you choose desktop, browser, or mobile mode.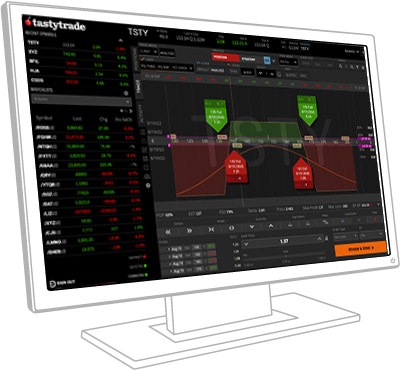 Desktop
Download the tastytrade platform and sign in straight from your desktop computer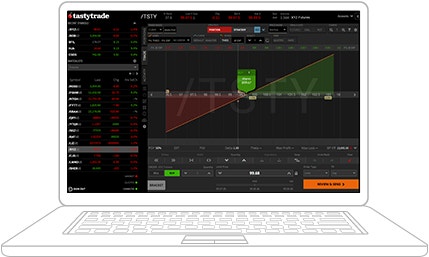 Browser
Use your login details on any device – access tastytrade via a browser and sign into your account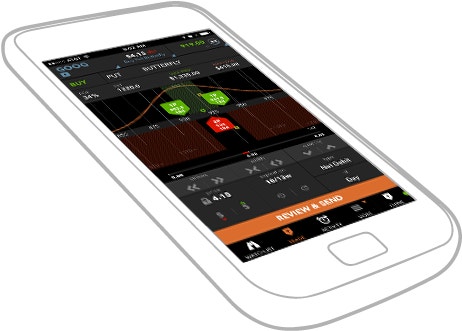 Mobile
Trade flexibly straight out of your pocket, no matter where you are and what you're doing
1All stock trades incur a clearing fee of $0.0008 per share, and applicable exchange and regulatory fees.
2Named the Best Online Broker by Investor's Business Daily (IBD) in its ninth annual survey.
3Short-selling stock is only permissible in a margin account.
4American depositary receipts (ADRs) enable investors in the US to buy foreign companies' stock. ADRs are certificates, which represent a certain number of shares of foreign companies' stock, issued by U.S. depositary banks.
5Options aren't commission-free. Pay $1.00 per contract to open, which is capped at a maximum of $10.00 per leg. Applicable exchange, clearing, and regulatory fees still apply to all opening and closing trades.
All investments involve risk of loss. Please carefully consider the risks associated with your investments and if such trading is suitable for you before deciding to trade certain products or strategies. You are solely responsible for making your investment and trading decisions and for evaluating the risks associated with your investments.