ETF Trading
Get diversified market exposure by trading exchange-traded funds (ETFs) with America's best online broker.1 Choose from a range of ETFs on tastytrade, and trade stocks and ETFs commission-free on an unlimited number of shares.
Why trade and invest in ETFS with us?
Award-winning broker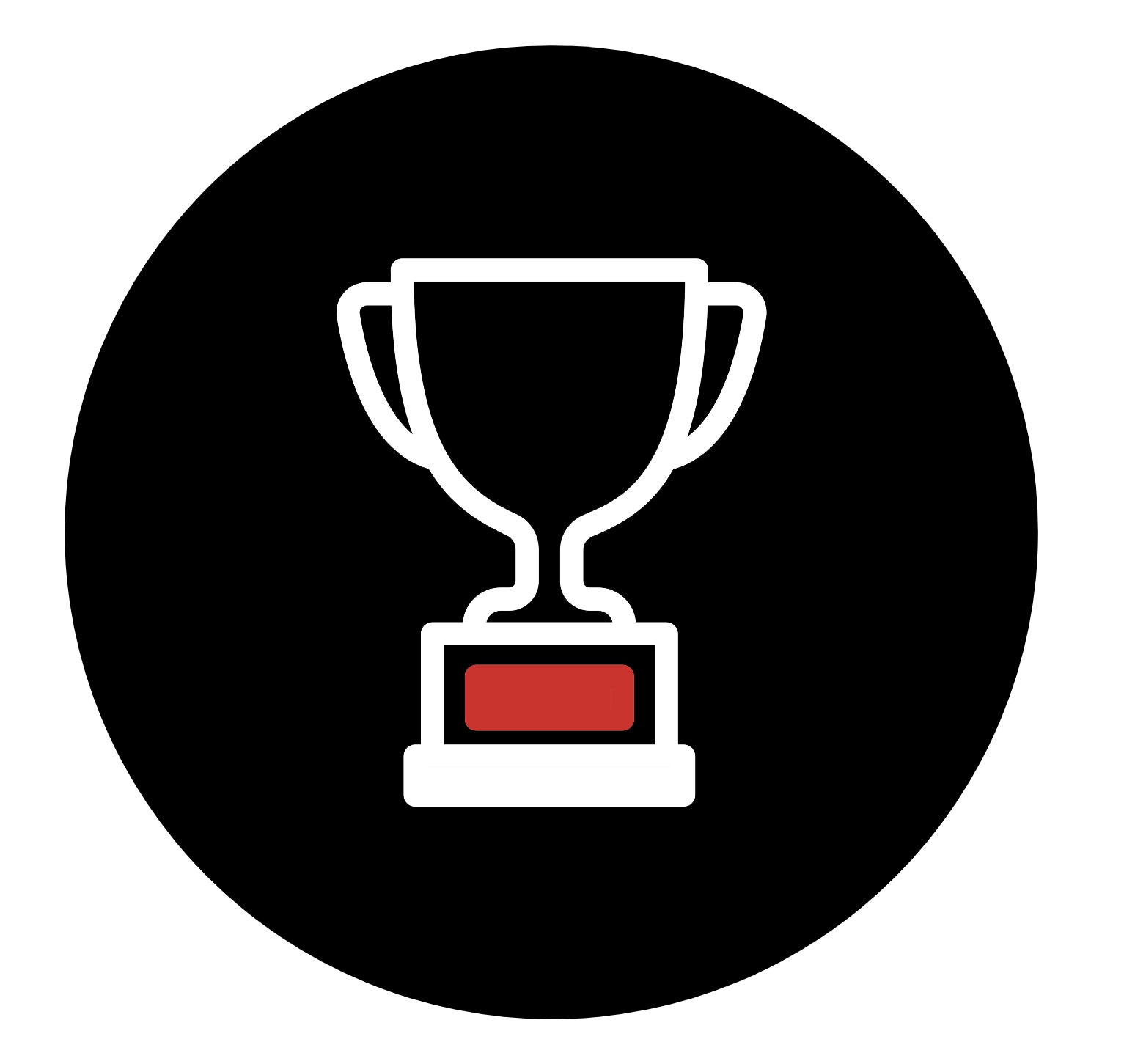 Trade multiple asset classes through ETFs with the best online broker in America1
No Commission on Unlimited Shares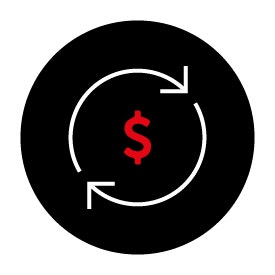 Get exposure to any number of ETF shares at zero commission2
Curated Watchlist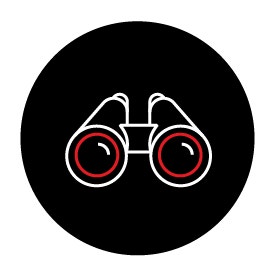 Follow the liquid ETFs watchlist, or find regularly traded ETFs in the tasty Default watchlist
Diversified Holdings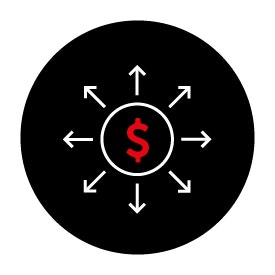 Mix up your trading toolbox with ETFs, which often have reduced risk compared to single-name equities
Market Accessibility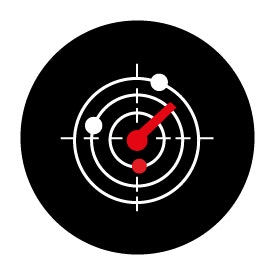 Use ETFs to gain exposure to international markets through assets listed in the United States
Watch Upcoming Dividends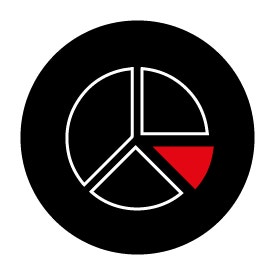 Keep up to date with when ETFs pay out dividends - create a watchlist with a dividends filter
What ETFs Can I Trade?
With tastytrade, you can utilize ETFs to get exposure in U.S. and international markets by trading ETFs or ETF options. You can also get amplified exposure with leveraged ETFs. You can speculate on both rising and falling ETF market prices.3
INDEX ETFS
Speculate on an ETF that tracks the price action of a group of stocks
COMMODITY ETFS
Trade an ETF that tracks the performance of energy, metal, and agricultural natural resources
SECTOR ETFS
Take a position on an ETF that tracks the price movement of a basket of related stocks.
BOND ETFS
Go long or short on ETFs that track market price fluctuations in bond interest rates
Trading ETFs on the Tastytrade Platform
With tastytrade, you can trade a range of ETFs. Some of the more commonly traded ETFs you can choose from on our award-winning platform include:1
ETFs
SPDR S&P 500 ETF Trust (SPY)
iShares Russell 2000 ETF (IWM)
Invesco QQQ ETF (QQQ)
SPDR Dow Jones Industrial Average ETF Trust (DIA)
iShares 20+ Year Treasury Bond ETF (TLT)
Buy and Sell ETF Shares Commission-Free
Buying and selling shares in ETFs with tastytrade is commission-free, no matter the number of shares.2 When trading stocks or ETFs outright, you can place orders for less than 100 shares. These are called 'odd lot stock orders'.
Learn how to place an odd lot stock trade
While there's no opening or closing commission for trading shares of ETFs or stocks outright, an opening commission of $1.00 per contract (capped at a maximum of $10.00 per leg) applies to stock and ETF options.4
WHAT ARE ETFS AND HOW DO THEY WORK?
Exchange-traded funds, ETFs for short, are indirect investment vehicles. They're investment funds that track the performance of underlying assets such as indices, commodities, currencies, and baskets of related stocks.
ETF trading allows you to invest or speculate on the future price movement of these types of funds. With ETFs, there's no single-name-stock risk instead, you get diversified exposure.
HOW TO TRADE ETFS
Learn about ETFs and how to buy and sell them
Create a trading plan and a risk management strategy
Choose an ETF and open your position
Monitor and close your position
ETFS vs Stocks
ETFs and stocks have several similarities and differences. For example, while some ETFs pay dividends, this is a more common occurrence in stocks. Both stocks and ETFs either can be the underlying in options trading, and volatility in ETF trading is often lower than in stock trading. Let's look at some other points of comparison between ETFs and stocks.
| | ETFs | Stocks |
| --- | --- | --- |
| Intraday trading and pricing | | |
| Diversified exposure | | |
| Commission-free2 | | |
| Short-selling4 | | |
| Limit and stop orders | | |
Open a Trading Account
USE FEATURES THAT ARE DESIGNED TO OPTIMIZE YOUR TRADING EXPERIENCE

Explore innovative functionalities on the award-winning tastytrade platform1

BOOST YOUR MARKET AWARENESS

Find inspiration - content is rolled out in real-time via the Follow Feed and video feed

DISCOVER OPPORTUNITIES FROM A WIDE RANGE OF FINANCIAL INSTRUMENTS

Check out your choices, including curated watchlists, for possibly beneficial opportunities
TRADE ETFS ON THE BEST TRADING PLATFORM1
Manage your trades and portfolio on a secure, reliable, fast platform with purpose-built features.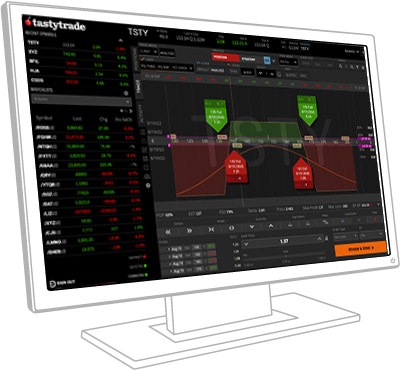 Desktop
Keep the tastytrade platform close - get straight into it after booting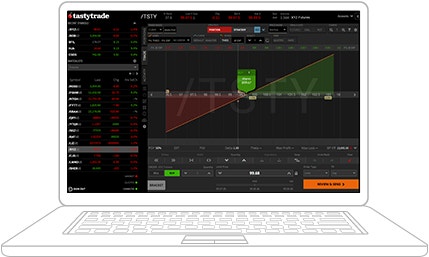 Browser
Get all the bells and whistles from any PC using the browser version of the platform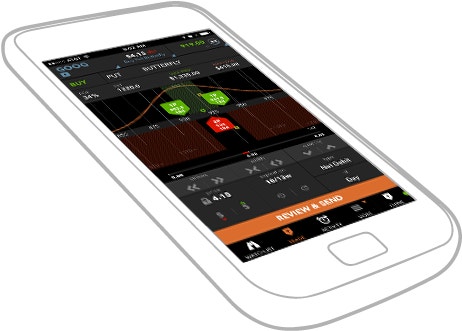 Mobile
Trade and manage your portfolio from anywhere with the mobile version
1Named the Best Online Broker by Investor's Business Daily (IBD) in its ninth annual survey.
2All stock and ETF trades incur a cleaning fee of $0.0008 per share, and applicable exchange and regulatory fees.
3Short-selling stocks and ETFs is only permissible in a margin account.
4Applicable exchange, clearing, and regulatory fees still apply to all opening and closing trades.
All investments involve risk of loss. Please carefully consider the risks associated with your investments and if such trading is suitable for you before deciding to trade certain products or strategies. You are solely responsible for making your investment and trading decisions and for evaluating the risks associated with your investments.